Hello all!
I hope you're having a great day, and this makes it even better! If you're having a bad day (start singing that song that comes to your head every time you say/think "if you had a bad day"), I'm sorry! And I hope this turns it around :D
Last Friday, March 7th, 2014 was a day of much excitement in the town of Orange, CA. Here is my article for that much excitement...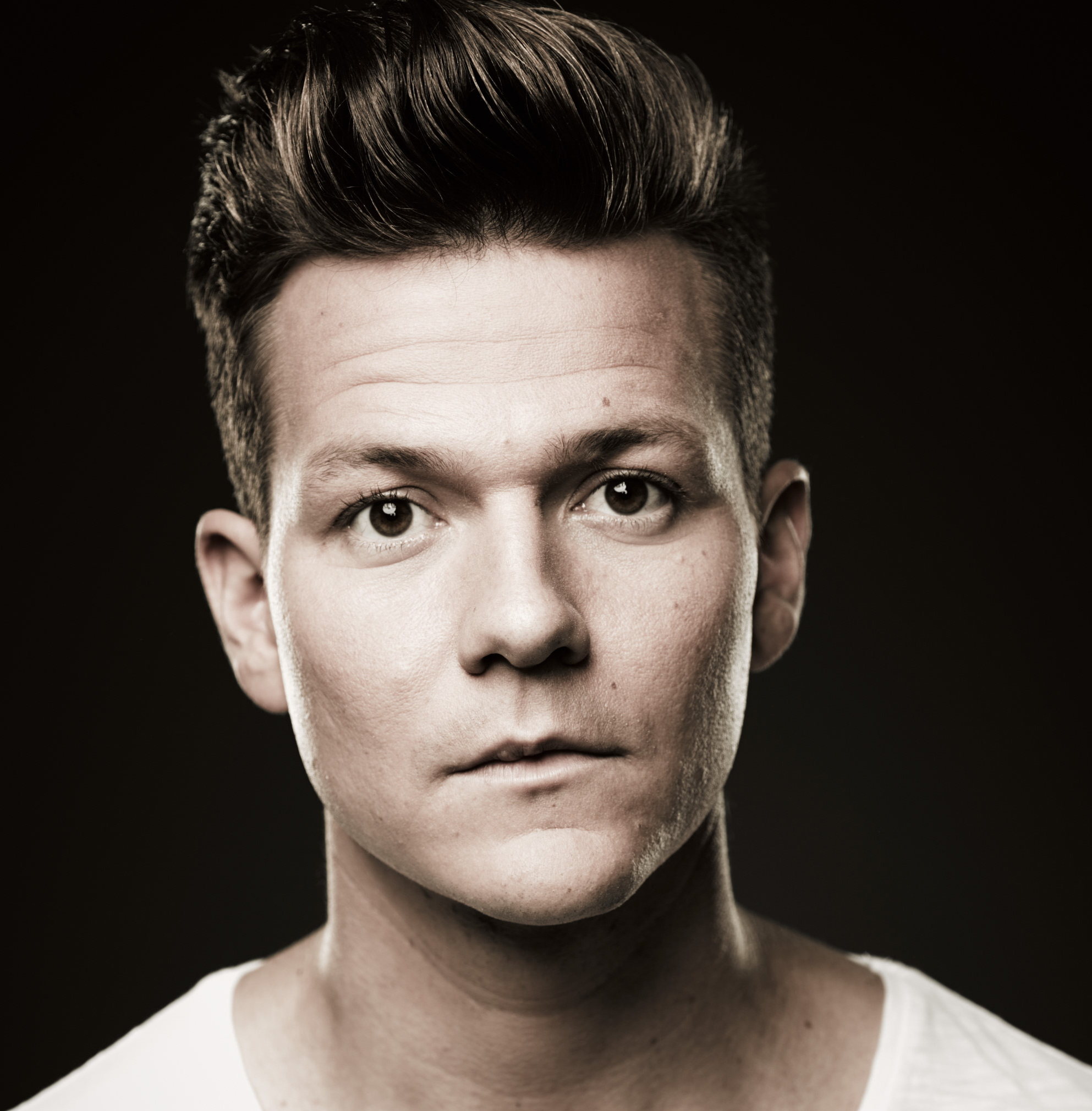 We called it the Tyler Ward show.
If you don't know who Tyler Ward is: click
HERE
to go to his website.
If you want me to tell you in a post: click
HERE
to go to that post.
To check out his music, Tyler Ward's
YouTube account
: click "YouTube account" ;D
Here ya go :)
Tyler Ward, YouTube Musician, Performs at Chapman University
By (Me)
March 10th, 2014
ORANGE, Calif.
On Friday, March 7
th
, 2014, Tyler Ward came to perform at
Chapman
University
.
The 25-year-old musician started off on YouTube and made his way up from there. After he finished high school, Ward went to the United States Air Force Academy where he played football. He was there for six months. He then moved on to play football at
University of Northern Colorado
.
Born and raised in
Colorado
, Ward recorded, performed, and wrote music all over the state. He then moved to
L.A.
to pursue more musical opportunities.
Friday's show included two opening acts that performed before Tyler Ward, Chapman's a capella group, Soundcheck, and singer/songwriter, Charlie Gore. The line started by 7:45 p.m. and grew slowly but steadily until the doors opened at 8:35p.m.
At approximately 10 p.m., shouts were heard as Tyler Ward took the stage and the crowd cheered loudly. He spoke to the audience and performed several covers and a few originals.
After the show, Ward agreed to answer some questions.
He said that at a show, "staring into real people's faces and…actually [seeing] the emotion and how they respond" is what he finds different from making YouTube videos and performing live. "And that's really important to me because I feed off that energy. It's a lot more fun to play live, but the videos are what helped me be able to play live."
Ward was not nervous on stage. In fact, he said that he was really excited. "I get those excited butterflies, but that only helps the performance. It was fun."
The surprise of the night was the moment Ward brought his two special guests, Eppic and Black Prez—both musicians—to the stage and they both performed a song with Ward.
Freshmen Business Administration major, Camille Wampler, is a member of University Program Board as well as a big fan of Ward. When asked, she said that UPB had no idea that he was bringing his two friends with him to perform.
"Well…I've been stalking Tyler Ward online for a couple days now…" Wampler said. "One thing I love about
Tyler
, is how down to earth, and chill he is. When he's on stage and he's just talking to everyone, it's not like he's performing. You're just sitting there and it's like you're having a conversation with him almost. And then you're like, 'No, I'm not because there's a bunch of other people here and he's like performing onstage'. He's a really personal person. Even for the video, and even live, he was like an old pal."
"He plays the crowd really well," said Danielle Platt—Freshmen Environmental Science major at Chapman—about Ward following the show.
She said that the best thing any artist or celebrity can do is to "make your fans feel like friends…not like another fan".
Time was of importance and the meet and greet went faster than expected, partly because each person was allowed either an autograph or a picture with Ward. Wampler said, "Honestly, if people had come back around and had already went and met him but wanted to get a signature too, I feel like we would have been 'Sure, that's fine' because…he had so much extra time."
When asked about what she would like for future concerts, Platt said, "I felt like it would have been really cool to talk to [Ward]. Like, all of us sitting in a circle and him telling us stuff about him and whatnot. That could've been really cool."
UPB Panther Nights Director, Kristen Pedley—Junior Integrated Educational Studies major—said, "I think the funniest thing is people getting excited for the meet and greet. Because people are like, 'Oh my gosh, can I just like be there to wipe the sweat off of his face'. Students are just really excited."
Tyler Ward packed up and left after the show. The audience members had trickled out after happily snapping selfies and chatting with the musicians. This was his last show in the
Los Angeles
area before moving back to
Colorado
the following morning.
Ward hopes to one day do a collaboration with Taylor Swift and he jokingly said that he would write the song they would sing and it would be called "You're the Problem: a Duet with Taylor Swift".
Although he doesn't actually plan on using that song, he said, "Maybe one day, you never know."
________________________________________________________________________________
Tyler Ward, Eppic, and Black Prez made a vine at Chapman, which I think is awesome and hilarious :D
Hugs and Lovely thoughts!
Rachel Rae! :)