ONCE UPON A TIME.....
If you haven't heard about a T.V. show called:
Once Upon a Time
....well, then I don't know where you've been. :P But it's a good show! Which you should check out sometime.
There's fairy tale characters and magic, love, revenge, fighting, and curses. It's a show that you'll probably either love or hate. If you don't like fairy tales or magic, then you might not love it.
I love it so far and I'm trying to catch up!
It's awesome.
Therefore you should watch it. O_O :)
Emma Swan
Emma Swan with sword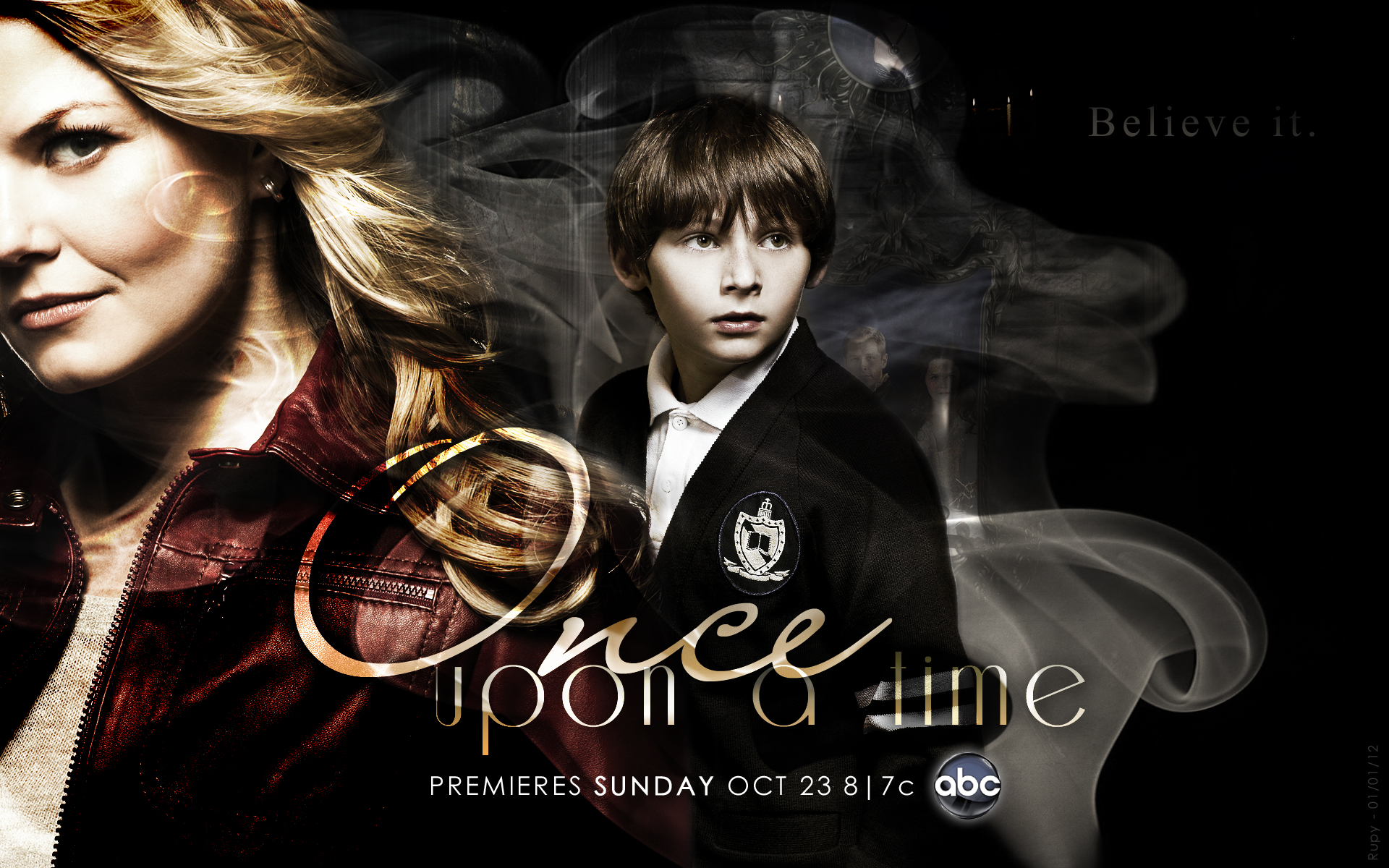 Henry and Emma
Regina aka The Evil Queen
David Nolan aka Prince Charming <3
Prince and Snow White

Snow White
Snow White
Mr. Gold aka Rumplestiltskin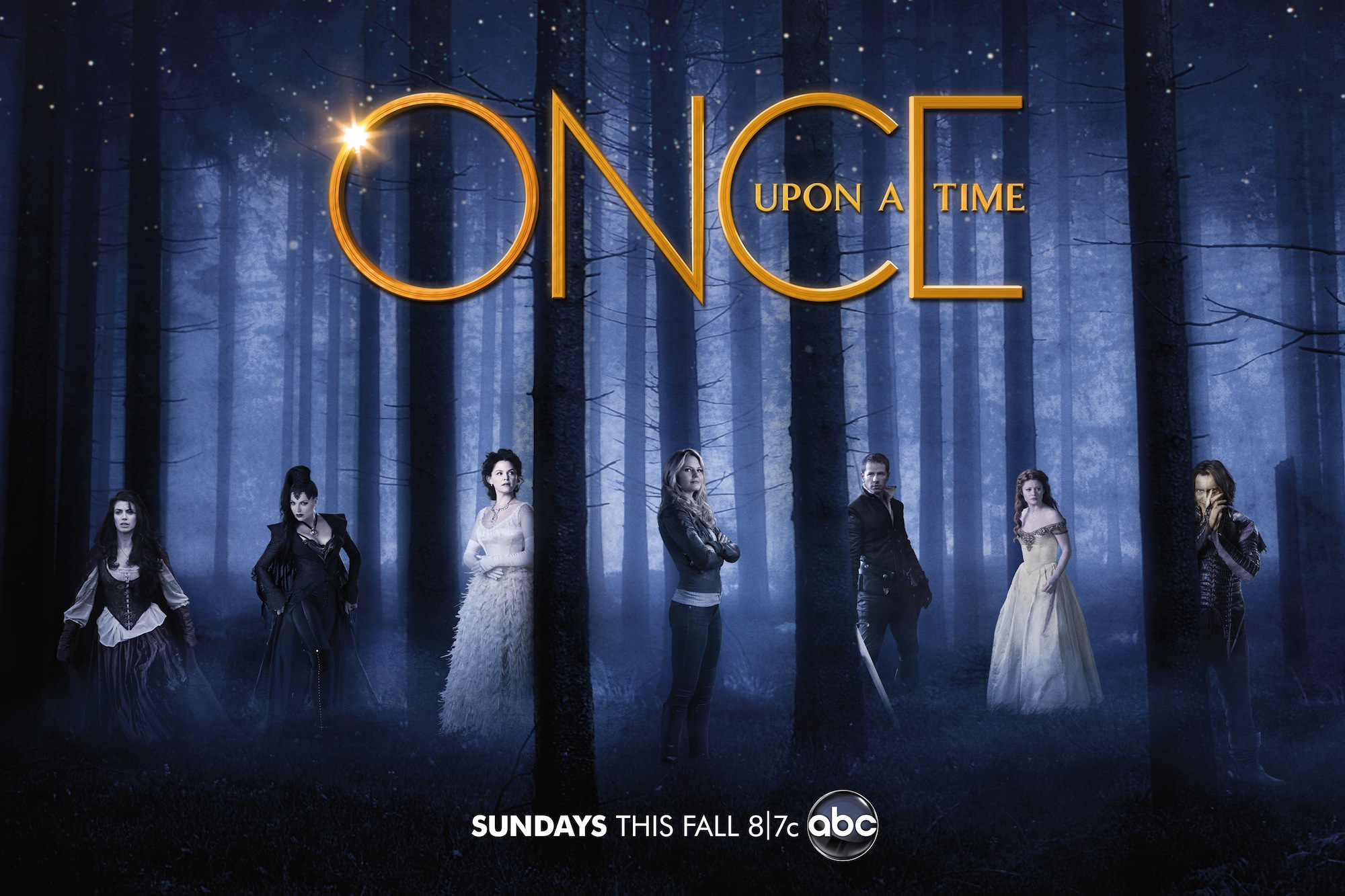 Characters: Ruby - Red Riding Hood, Regina - Evil Queen, Mary Margaret - Snow White, Emma Swan, David Nolan - Prince Charming, Belle - Beauty, Mr. Gold - Rumplestiltskin


Cast (mainly Season 1)
Red Riding Hood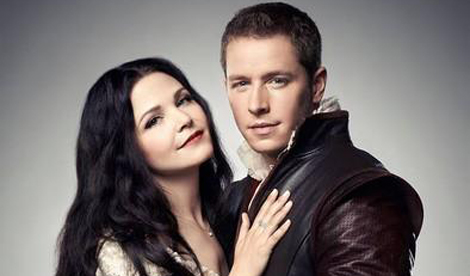 Snow and Prince Charming <3

Prince, Snow, and Evil Queen (plus apple)
Belle
Prince Charming in Storybrooke (lol)
Snow White showing the teacher in her (lol)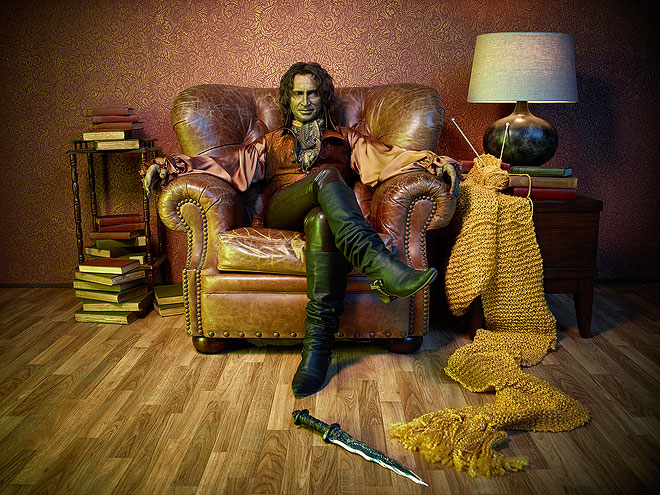 Rumplestiltskin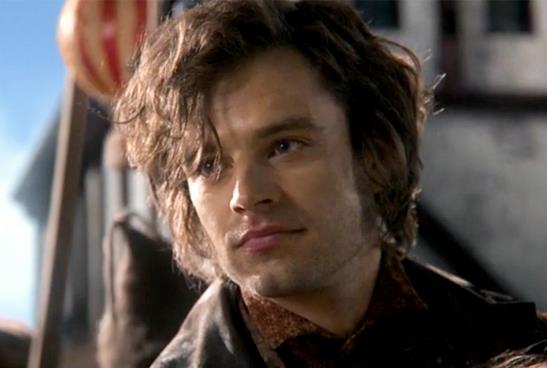 Jefferson - The Mad Hatter
The Mad Hatter (couldn't resist, cool picture!)
Mulan!! :)
OHMYGOSH I LOVE HIM! D:
Double-sided (cool pic!!)
Happy day~
Over and out.
Love yaaaaaa
-Rachel Rae