Greetings earthlings!
I have recently started watching the TV show, Marvel's Agents of S.H.I.E.L.D. The show takes place in the aftermath of the first Avenger's movie after the attack on the world by aliens. Okay, maybe the attack on LA (I can't remember which one, but it was an attack on a major city--lots of destruction, aliens, explosions, the Hulk...you get the picture....if you don't, then go watch it).
I am on Season 1. And I just finished watching episode 6 (F.Z.Z.T.)
I do not want to give away any spoilers, but I want to let you know that I cried. Like a baby. Like I was chopping onions at the same time. CRIED TEARS. The characters are amazing, and they go through so much in this episode. Halfway through, one conflict is resolved and I'm sitting there thinking "Oh, okay, good they solved that problem. Wow, that was a short episode." And then I check and there's 20 freaking minutes left!!!
20 minutes left with a resolved conflict in a TV show is NEVER A GOOD SIGN. Never. EVER.
Dread filled me then.
And I was right!!!
Tears people. Tears. Ohmygosh. I don't think I can get over that.
It's writing and acting like this that makes me want to write stories with the same emotion and feelings and characterization and awesomeness. This. Is it.
Go watch the Avenger's movie (number 1), then watch this show. You may think it starts off slow or not as exciting, BUT TRUST ME. Already into episode 6 and it's going CRAZY WELL. I love all the characters. There are many funny, wonderful parts. At this point, if anything happens to any of the crew, I will....probably, yes, cry again, but I will forever be furious. Forever.
________________________________________
TRANSITION
________________________________________
Agents of S.H.I.E.L.D.
(I have attached a Wikipedia link to the show, if you want to find out more info. Just promise that you won't look at SPOILERS...like I have)
Here is a brief intro of the characters in the show so far and my feelings or thoughts towards them (if I have any) SO MANY EMOTIONS.
Daisy "Skye" Johnson (
portrayed by,
Chloe Bennet
)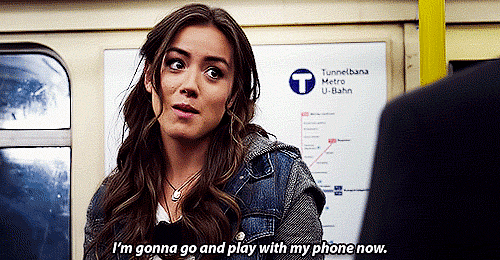 Chloe Bennet as Skye
I absolutely love this character and see so much of myself in her personality (that might sound super weird, but it's true). She loves and cares so much and she's not afraid to show it. She let's her feelings show and she's determined to help people and her friends. She's stubborn, sarcastic, and is gradually becoming kick-ass. Favorite character so far!
Grant Ward
(portrayed by,
Brett Dalton
)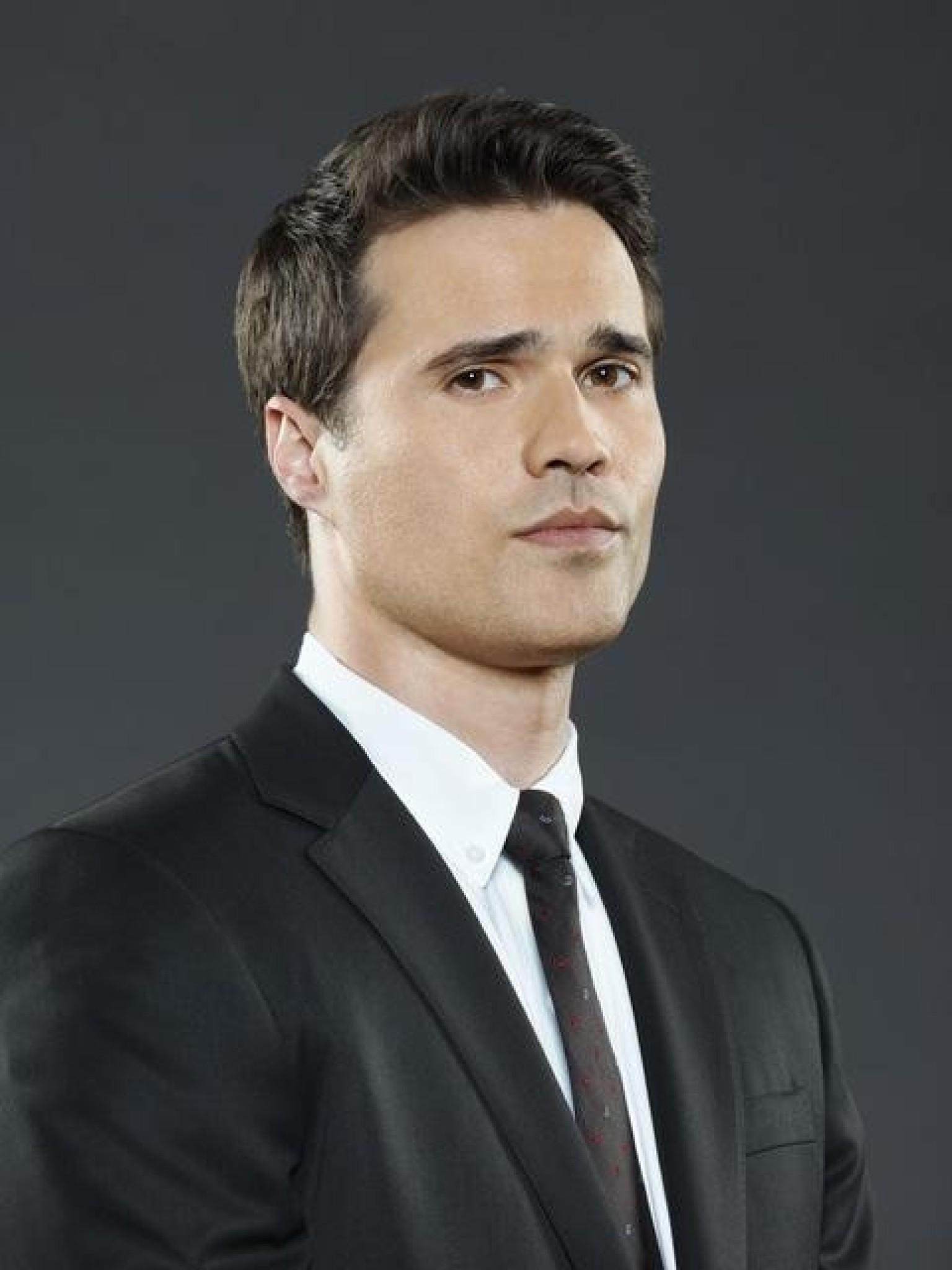 Brett Dalton as Agent Ward
Not only is he beautiful, he's also fierce. He can kick basically anyone's ass. I don't have much to say about him now, except that his eyebrow move game is on point and he's cute.
SIDENOTE: He also reminds me of the
Burn Notice
character, Michael Westen, who is played by
Jeffrey Donovan
. And although I have not finished all the seasons of Burn Notice, I love it and Michael Westen. (I think I'm on season 5 or 6).
Jeffrey Donovan
Moving on!
Leo Fitz
(portrayed by
Iain De Caestecker
)
Iain De Caestecker as Fitz
First things first, I love his accent. Yes, he is Scottish. And I love Scotland. I want to visit there again someday. ANYWAY, Fitz is adorable and he is basic "nerd" type of the group and he's awesome. He cares so much about Simmons (his lab partner) and they do everything together as far as I know in episode 6 of season 1 and I love the name Fitzsimmons because they are one person.
Jemma Simmons
(portrayed by
Elizabeth Henstridge
)
She is the other half of the Fitzsimmons duo, and she is smart and determined, and kind. She cares about the greater good of the group and wants the best for her friends and fellow agents.
Fitzsimmons
Fitzsimmons (the dynamic duo)
Simmons is the main reason I cried in this 6th episode TBH. Her and Fitz. They are beautiful together. I want them to be together...but I am okay if they don't (right now), although I can't see them with anyone else. Nothing is stronger than Fitzsimmons <3
Other Characters in the group that are equally important
: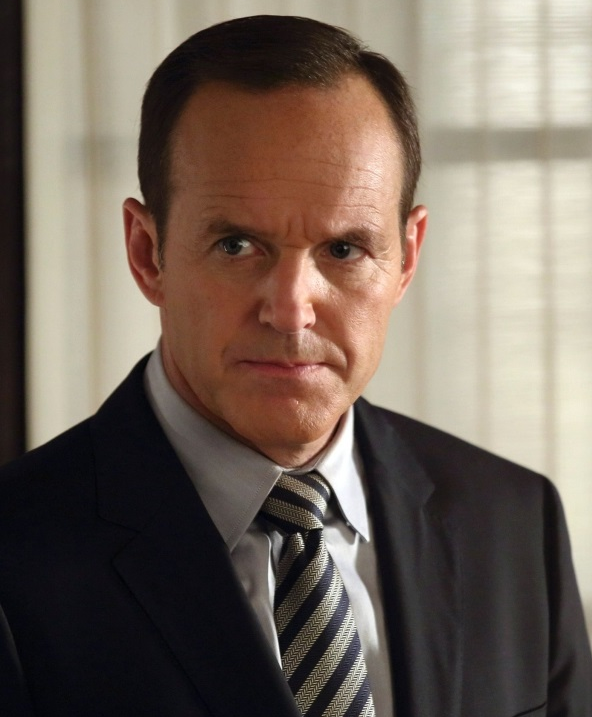 Clark Gregg as Phil Coulson (aka Agent Coulson or AC--as Skye calls him)
I like Coulson because he's like the Dad of the group that is also kick-ass. He's awesome. And he's from the first Avengers movie! (Watch it, so I don't spoil it for you here...I'm trying really hard not to!)
Ming-Na Wen as Melinda May (aka May)
She is also kick-ass. She is the ninja of the group and flies the plane/jet....plane that they travel in. Maybe because she did the voice, but she reminds me of Mulan. She rarely shows her emotions and takes action. She does care about the crew and the safety of her fellow agents and will never stop being bad-ass.
FINALLY, here are some group pics! Such candid ;D
This gang is awesome.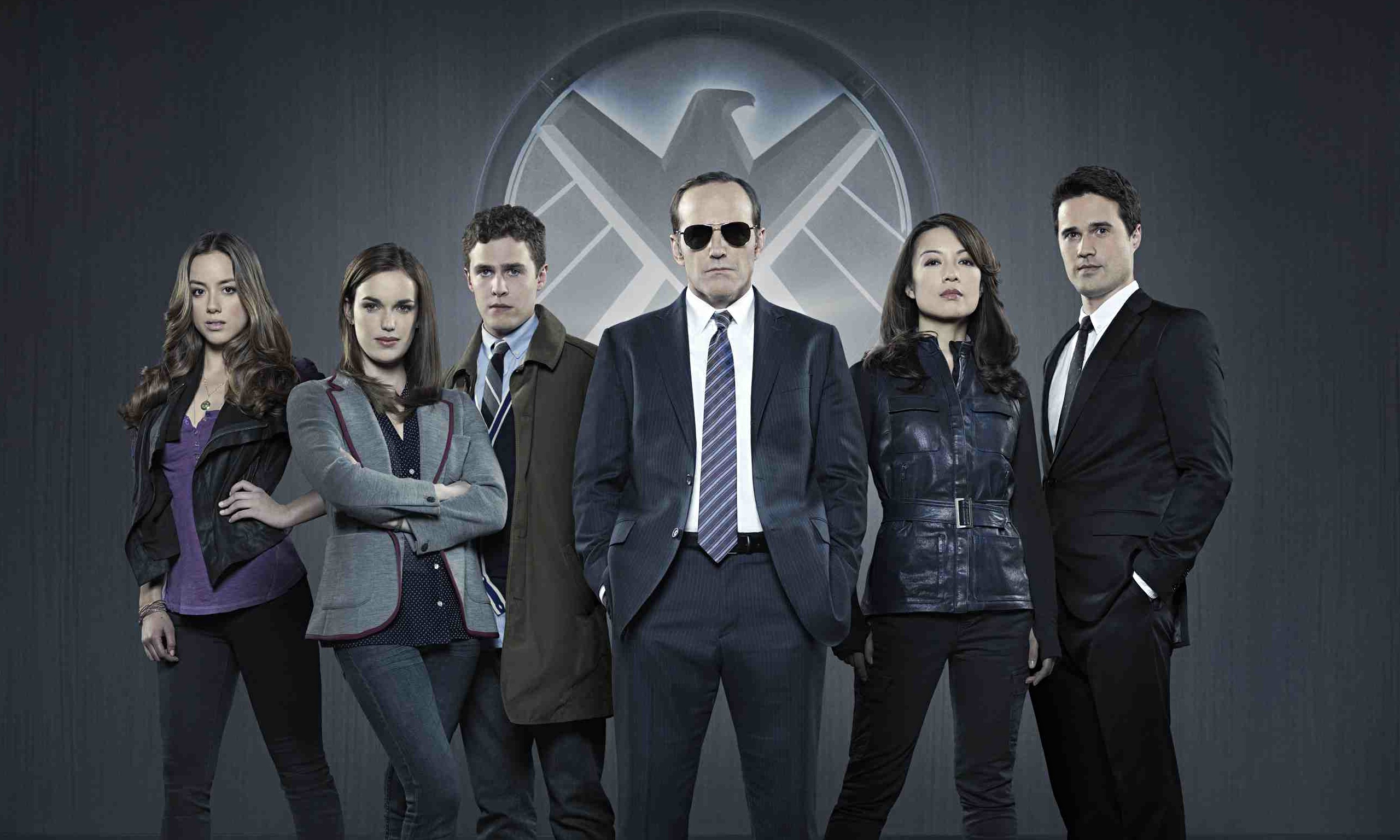 That is all for now, dreamers!
Over and out :)
~Rae