Oh.
My.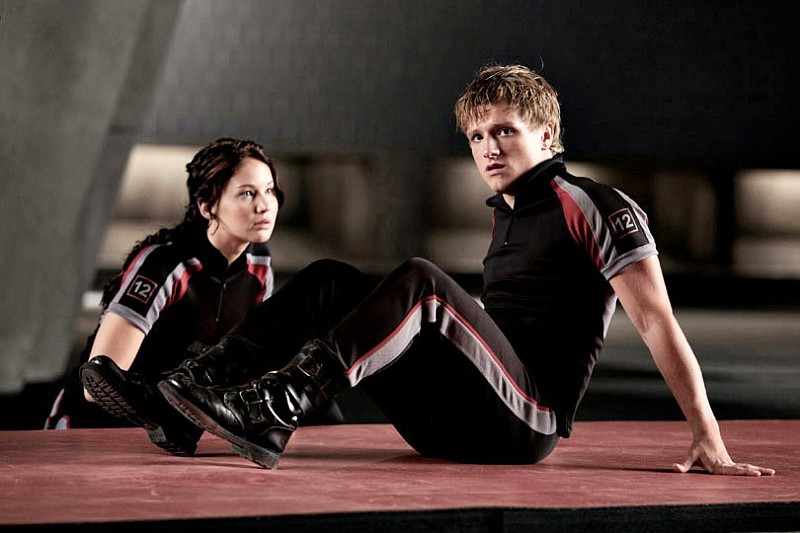 Gosh.
Sooooo
I SAW THE HUNGER GAMES MOVIE!!! Hana-nana-na and I
freaked
out when it was starting in the theaters, like we were in our seats and it started. XD It was awesome.
I must re-read the 1st book though, since I read it like...four years ago and don't remember too much of it. I also need to finish reading books 2 and 3, so I've got a lot to do. :)
Anyways, I liked the Hunger Games movie.....I saw it the 23rd, Friday. At...the 8:00pm showing. It was cool!!!!!! Is it possible to
still
be shellshocked from a movie I saw almost a week ago??!! :O ahaha. :P
And by the way, after seeing the movie I thought JOSH HUTCHERSON was soooooo freaking cute!!! My friend thought it was cute how he loved Katniss....and I think that he was just cute in general! :O <3 If my mind changes after I read all the books I shall let you know!! Do not fear. :]
(Hana-nana-na, yes, Gale is yours) ;D
Anyways..!
Go see it! Buy it on DVD when it comes out! Be a Hunger Games fan! Read the books!!!! :)
Luuuuuuuuuuuuuuuv yaaaaaaaaaaaaa,
Rachel Rae!